Take (back) control of your health benefits strategy: manage costs, drive engagement, and customize your benefits offerings
DATE:

March 29th, 2023
TIME:

11:00AM - 11:45AM PT
LOCATION:

Zoom Webinar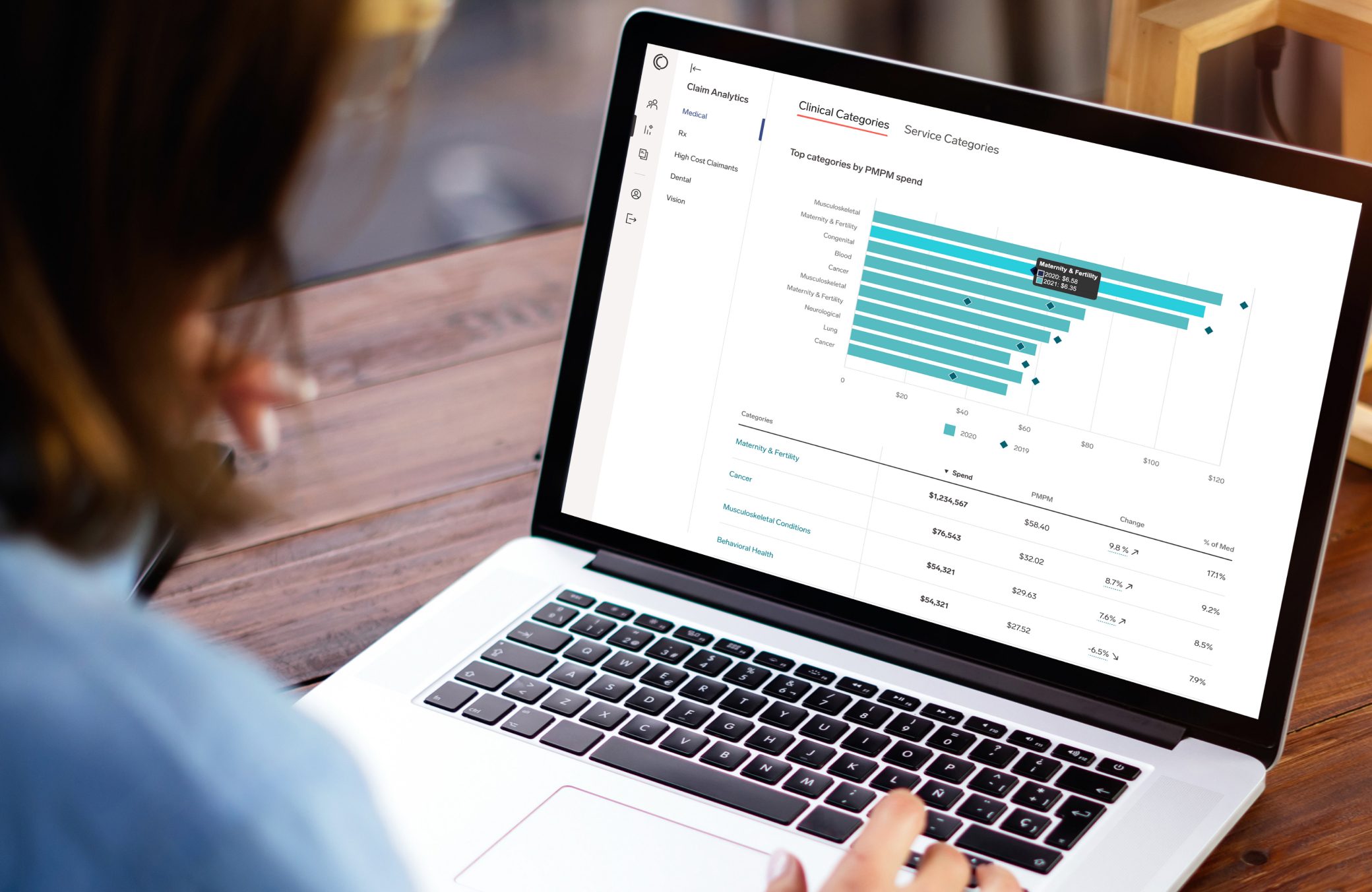 The fractured and disjointed healthcare system leaves many benefits teams struggling to deliver health benefits that take care of their people. The good news? Integrated health benefits platforms are here to shake up the healthcare industry, allowing employers, HR teams, and their consultants & brokers to connect and drive all the pieces of their health benefits strategy in one place.
Hear from Collective Health product leaders and industry experts about how we've built the Collective Health platform into the market's leading integrated health benefits offering.
Find out how the Collective Health platform evolved in 2022 and how we'll continue to push the envelope in 2023—get a sneak peek of the newest enhancements to the employer and member experience, including our new member help center, multi-tier plan offering, and enhanced reporting capabilities.
In this webinar, you'll learn about:
How our expanding network and health program partner ecosystem allows for plan flexibility

Recent updates made to the My Collective member experience and Collective Compass employer portals, enabling better self service capabilities

2023 product roadmap highlights

Our upcoming multi-tier benefit plan offering

How employers can leverage these capabilities to drive their health benefits strategy, relieve admin burden amongst internal benefits teams, and support employee health
Speakers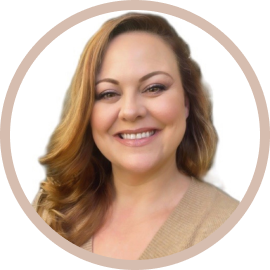 Sasha Yamaguchi
Vice President of Sales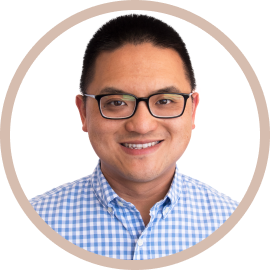 Leo Chang
Director, Product Management